For every $25 of value in buylists submitted during the month of March, you'll receive one entry into our grand prize drawing. For example, $100 in buylist submissions would get you four entries! In mid-April, we'll draw eight entries from the pool to receive the following incredible grand prizes!

Unlimited Black Lotus

$1,000 in ChannelFireball.com Store Credit

1 Booster Case of Masters 25

1 Booster Case of Iconic Masters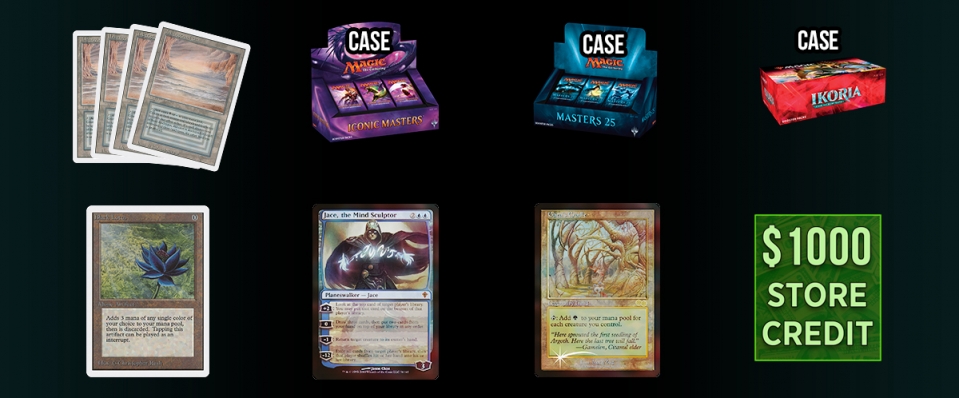 1 Booster Case of Ikoria, Lair of Behemoths

Foil DCI Judge Promo Gaea's Cradle

Foil Jace, the Mind Sculptor

4x Revised Underground Sea



Massive Store Credit Bonuses!

Everyone's a winner during our Buylist Bonanza event! For the month of March, we've pumped up our store credit bonus to a whopping 35%! If you're looking to switch from one deck to another or turn unused cards into upgrades for your current decks, now's the time to trade in your cards.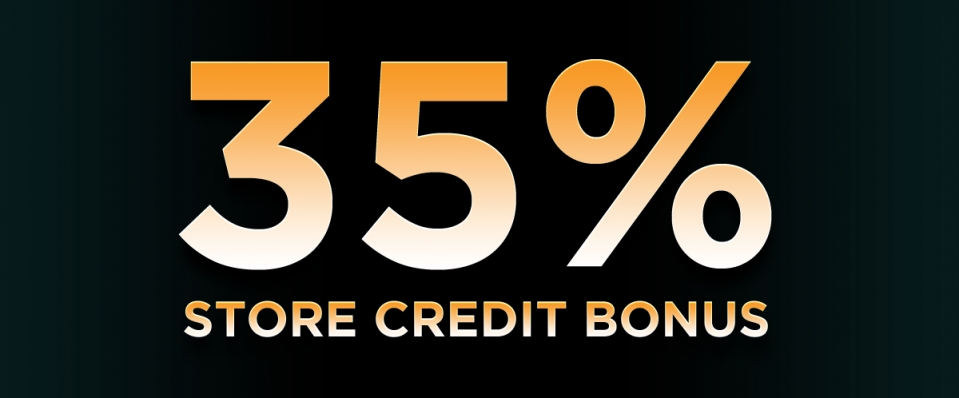 In order to be eligible for the Buylist Bonanza promotion, buylist orders must be accepted by ChannelFireball and received within ten days of submission. Eligibility for daily giveaways and monthly giveaway entries will be determined based on final graded cash value of buylists.

Golden Tickets are non-transferable and are valid only for MagicFest events in North America, Europe, and Australia.
To enter ChannelFireball's Buylist Bonanza without sending in a buylist order, mail a postcard with your hand written name, age, address, phone number, email address, and the names of at least three different cards legal in the Pioneer format whose cash buylist values on ChannelFireball total at least $25 cash to:

ChannelFireball
Attention: Buylist Bonanza
2916 Scott Blvd
Santa Clara, CA 95054

All entries submitted via postcard must be postmarked between 3/2/20 and 3/31/20 and received by 4/10/20.

Copyright 2020 © Channel Fireball
sales@channelfireball.com
Channel Fireball
2916 Scott Blvd.
Santa Clara, CA 95054